Award-winning Optical Boutique with luxury eyewear & bespoke service in Market Drayton | Style Optique

Facebook-f


Instagram


Linkedin-in


Youtube


Tiktok

Award-winning Optical Boutique with luxury eyewear & bespoke service in Market Drayton | Style Optique

Facebook-f


Instagram


Linkedin-in


Youtube


Tiktok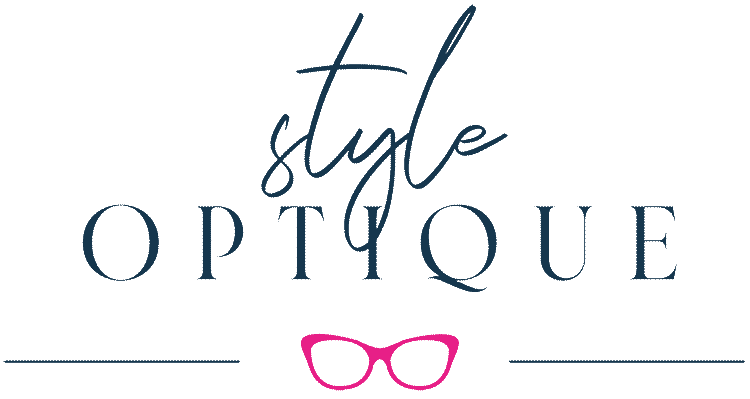 IS DRIVING WITH SUNGLASSES ILLEGAL?
''Why driving with sunglasses could land you a £2,500 fine and nine points and not wearing your sunglasses could also see you in trouble"
 This is a recent headline which has recently appeared in the media, and I wanted to give you my professional opinion on the subject.
This rather scary headline suggests that wearing sunglasses whilst driving is illegal. It then contradicts itself by saying you could also be in trouble for NOT having adequate sun protection whilst driving!
Rule 237 of the Highway Code says drivers must slow down, or pull over if dazzled by bright sunlight. This means that if you don't follow this rule, and you're not wearing sunglasses to protect you from the glare, then you could be convicted of careless driving.
What are the facts about driving with sunglasses?
It is illegal to wear some types of sunglasses while driving, particularly those that are very dark –  we call these category 4 sunglasses which only transmit 3-8% of light.
If you do not meet the required driving standards, it is also illegal to drive without visual correction. Yet when the sun appears, many people turn to their non prescription sunglasses for driving which they may have purchased online, at airports or high street fashion stores. This potentially puts both you and other road users in serious danger. Wearing devices that are designed to be worn only as fashion accessories, and not as driving aids is risky.  In fact shockingly just 1% of all sunglass sales worldwide are sold through qualified Opticians!
Do I need a prescription for my shades?
If you are planning to wear shades whilst driving, it is imperative you match them to your prescription (if required) and get them from a qualified Optician. This will ensure they are the right level of tint for you to wear safely. In fact we always recommend polarised sunglasses for driving, as they not only offer the very best sun protection, but they also increase visual comfort, enhance clarity of vision, diminish glare, convey colours faithfully and can be worn all year round.
If you don't require prescription sunglasses, it is still best practice to purchase your sunglasses from your Optician so you know you are getting the very best sun protection. But if you do choose them from elsewhere, ensure they carry the proper CE British Standard mark for UV protection. Otherwise your shades will actually be doing more harm than good, as they will be letting more dangerous UV light in which can cause early eye disease. In addition do make sure they are no more than a category 3 if you intend to wear them for driving!
At Style Optique Opticians, Market Drayton, Shropshire, we have a selection of the UK's most stylish sunglasses which we source from Paris and Milan so you can effortlessly combine fashion with function and safety!
So, book an appointment today with one of our fully trained and experienced Opticians and stylists, call 01630 652945 or email info@styleoptique.co.uk or visit www.styleoptique.co.uk
We are a multi award winning, small and friendly boutique in Market Drayton that provides expert eye health and style advice with the most beautiful, exclusive eyewear in the UK.

RECENT POSTS




Facebook


Icon-instagram-1


Linkedin


Youtube


Tiktok

Award-winning Optical Boutique with luxury eyewear & bespoke service in Market Drayton | Style Optique
Privacy PolicyCopyright © 2022
Award-winning Optical Boutique with luxury eyewear & bespoke service in Market Drayton | Style Optique
Privacy PolicyCopyright © 2022