Award-winning Optical Boutique with luxury eyewear & bespoke service in Market Drayton | Style Optique

Facebook-f


Instagram


Linkedin-in


Youtube


Tiktok

Award-winning Optical Boutique with luxury eyewear & bespoke service in Market Drayton | Style Optique

Facebook-f


Instagram


Linkedin-in


Youtube


Tiktok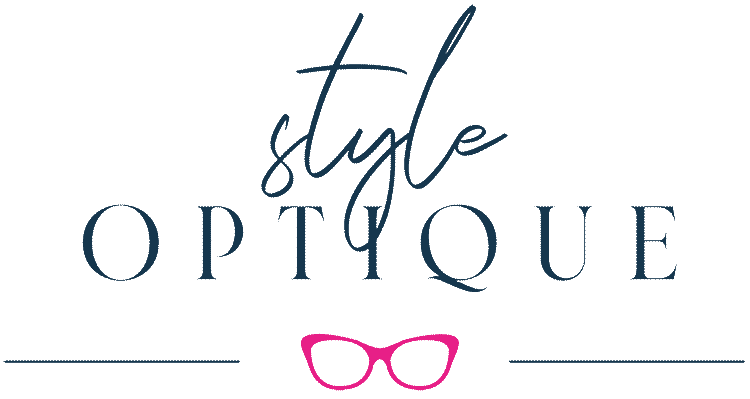 STYLE OPTIQUE IN THE SHROPSHIRE STAR
Style Optique in the media
We are delighted to be in the media regarding our recent Shropshire Business Awards win.
"Market Drayton-based, Style Optique, have been crowned winners of the Fashion Practice of the Year category at the National Optician Awards 2019. 
Winning an Optician Award is one of the highest accolades for optical professionals, practices and companies to achieve in the UK and within the optical industry.
For Fashion Practice of the Year, the judges were looking for practices who could demonstrate their ability to promote and retail fashion eyewear, especially in their community, as well as understanding the importance of colour and stylish eyewear that makes their practice stand out.
What Eva Dave said
Practice owner, optometrist and eyewear stylist, Eva Davé, said, 'We are absolutely thrilled to have won Fashion Practice of the Year at this year's Optician Awards. After being shortlisted as a finalist for three consecutive years, it is wonderful to now be crowned as winners.
"For a practice which is based in rural Shropshire, and in competition with other high-end fashion practices in cities like London and Manchester, it really is a huge achievement.
"Over the last few years, we have made a significant commitment into developing our business as a luxurious destination practice which stocks beautiful hand-crafted eyewear and gives a tailored, personalised service. This includes our very own eyewear styling consultation which not only helps our clients find unique eyewear, but eyewear that they love and feel great in.
"We travel to Milan and Paris to source the world's best eyewear and we now have clients travelling miles just to visit our practice. We are delighted that our dedication to fashion eyewear and our clients has been recognised by the optical industry."
Style Optique won Practice of the Year at the Optical Success Academy Awards in 2016 and also a Shropshire Business Award in 2017 for Outstanding Customer Service. For two years running 2017 and 2018, they have been selected as one of the top 5 fashion practices nationally for their superior eyewear and styling consultations."
RECENT POSTS




Facebook


Icon-instagram-1


Linkedin


Youtube


Tiktok

Award-winning Optical Boutique with luxury eyewear & bespoke service in Market Drayton | Style Optique
Privacy PolicyCopyright © 2022
Award-winning Optical Boutique with luxury eyewear & bespoke service in Market Drayton | Style Optique
Privacy PolicyCopyright © 2022