Award-winning Optical Boutique with luxury eyewear & bespoke service in Market Drayton | Style Optique

Facebook-f


Instagram


Linkedin-in


Youtube


Tiktok

Award-winning Optical Boutique with luxury eyewear & bespoke service in Market Drayton | Style Optique

Facebook-f


Instagram


Linkedin-in


Youtube


Tiktok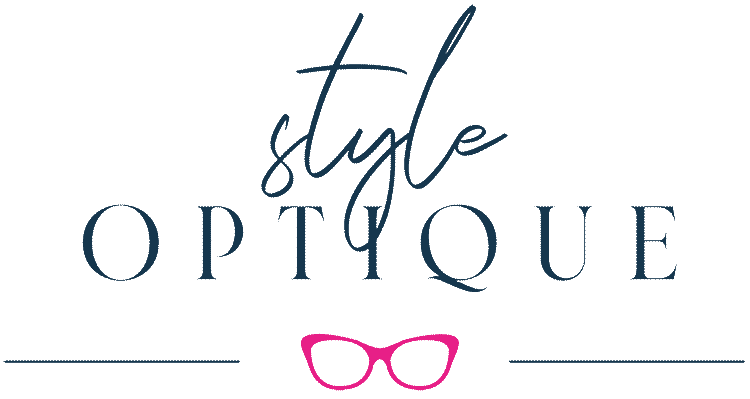 WINNERS OF SHROPSHIRE BUSINESS AWARD
We are delighted to share the news that we have been crowned winners in the category of 'Outstanding Customer Services, of the Shropshire Business Awards run by the Shropshire Chamber of Commerce. We are over the moon to have won in this category of for the second time (1st time in 2017) at the 20th anniversary year of the Shropshire Business Awards, which has become established as the largest on the Shropshire business calendar.
What the Judges Said
The Judges were looking for companies who go the extra mile in looking after customer needs, judged on: Evidence of exceeding customer expectations, measuring customer satisfaction, and acting on their feedback; Training and development in customer handling and service skills; and awards, accolades and customer testimonials. At Style Optique we are dedicated to helping our customers find eyewear that is not only clinically sound but which they LOVE and feel confident in.
To facilitate this, we offer a dedicated eyewear styling service consultation and stock exclusive, independent eyewear brands, sourced from the fashion capitals of the world. Our unique offering enables our customers to embrace and be confident in their new eyewear choices and we've helped hundreds of clients find their wow glasses, which not only makes them feel confident and happy but stylish too! We strive to put our customers at the centre of everything we do and often our clients become our friends, and even in 2020 with all the challenges and adaptations, we've continued to offer our customers a dedicated and personal service.
We look forward to meeting new customers and helping them find eyewear unique to their personal style.
Who Are We?
Style Optique is a small and friendly boutique that provides expert style advice with some of the most beautiful, exclusive, niche eyewear in the UK.
We are a multi award winning, independent optical boutique based in Market Drayton, Shropshire, and offer expert eyewear styling advice, an excellent service, great experience and exceptional, often exclusive, eyewear. We are 100% focused on our clients and offer eyewear styling consultations in addition to cutting edge optical health advice.
We aim to deliver an unrivalled and great experience with exceptional eyewear selection and a 100% focus on our clients. We also run fashion and style events as well as digital groups with expert style advice for our existing customers, new comers and those who love fashion and eyewear. For further information about the practice, please visit the website:- www.styleoptique.co.uk or call 01630 652945.
RECENT POSTS




Facebook


Icon-instagram-1


Linkedin


Youtube


Tiktok

Award-winning Optical Boutique with luxury eyewear & bespoke service in Market Drayton | Style Optique
Privacy PolicyCopyright © 2022
Award-winning Optical Boutique with luxury eyewear & bespoke service in Market Drayton | Style Optique
Privacy PolicyCopyright © 2022