Award-winning Optical Boutique with luxury eyewear & bespoke service in Market Drayton | Style Optique

Facebook-f


Instagram


Linkedin-in


Youtube


Tiktok

Award-winning Optical Boutique with luxury eyewear & bespoke service in Market Drayton | Style Optique

Facebook-f


Instagram


Linkedin-in


Youtube


Tiktok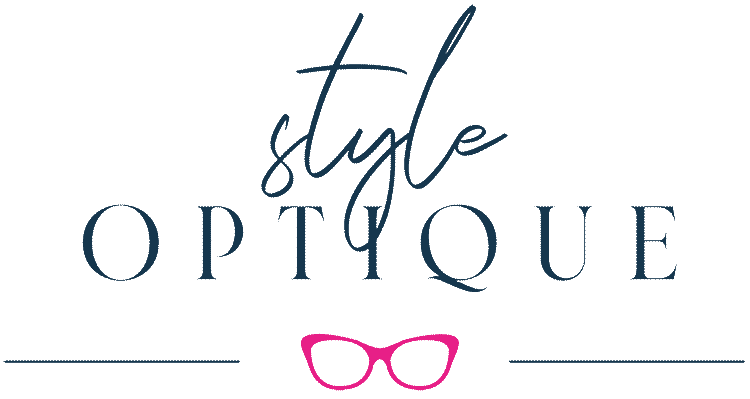 TOP TITFERS
In celebration of this week's Royal Ascot, and ahead of our hat and eyewear styling event on Saturday at Oakley Hall, we have put together a selection of our favourite hat and eyewear pairings to show you how to look your finest for the races, or any special occasion.
Top tips for hats and glasses
SIZE
Choose hats and glasses which compliment your natural scale. I.e if you are petite with small features avoid large wide brimmed hats and oversized or heavy eyewear. Hat brims should not extend beyond the shoulders.
SHAPE
Complement your hat and glasses with the shapes in your outfit . If you are wearing soft flowy fabrics, choose a hat and glasses in softer shapes. A more structured outfit, choose a more structured hat and glasses.
If you have a narrow forehead avoid down sloping hat brims and instead chose hats that are smaller and worn on the side. If you have a deeper forehead – a down sloping brim would look fabulous with some gorgeous oversized sunglasses giving you that iconic Audrey Hepburn glamour
COLOUR
Choose your hat and eyewear in colours which will complement your natural colouring and  work with the colours of your outfit. As you get a little older avoid dark hats and glasses in blacks and browns which will cast shadows on the face and highlight your lines.
Don't be afraid to make your hat or eyewear a completely different colour to the rest of your outfit. Hats and glasses which match the colour of your outfit exactly can look contrived whereas a complementary or contrasting colour can add interest and imagination to an outfit.
Top Titfers at Royal Ascot
PERSONALITY!

Accessories, like hats and glasses, are the perfect way to add your personality to your outfit! If you are fun and creative and want to really make a bold statement then go for it with a fun hat and oversized detailed glasses! But if you prefer too ooze a more quieter sophisticated glamour then choose eyewear that's a little more understated to complement your hat!
Remember Both hats and glasses have the ability to turn a simple outfit into something really special.
Exclusive Offer!
We have teamed up with the amazing Shropshire based, Rebecca Jones Hat Hire, to offer you the exclusive opportunity to attend our hat and eye wear styling event, taking place this Saturday 23rd June 2018 at Oakley Hall from 2 pm to 5pm.
You are cordially invited to join us for an illustrated guide on how to match your hat, outfit and eye wear for any special occasion followed by a celebratory afternoon tea with fizz in the splendour of the Queen Anne Mansion, Oakley Hall.
Both Eva and Rebecca will be available all afternoon for bespoke and tailored advice in how to create the perfect look in matching eye wear and hats to compliment your unique styling personality.
Rise to the occasion and join us for a wonderful afternoon of ladies fashion and fizz!
(photo credit Rebecca Jones Hat Hire: https://www.facebook.com/RebeccaJonesHats/)
RECENT POSTS




Facebook


Icon-instagram-1


Linkedin


Youtube


Tiktok

Award-winning Optical Boutique with luxury eyewear & bespoke service in Market Drayton | Style Optique
Privacy PolicyCopyright © 2022
Award-winning Optical Boutique with luxury eyewear & bespoke service in Market Drayton | Style Optique
Privacy PolicyCopyright © 2022