Award-winning Optical Boutique with luxury eyewear & bespoke service in Market Drayton | Style Optique
Facebook-f Instagram Linkedin-in Youtube Tiktok
Style Optique Optical Boutique with luxury eyewear & bespoke service in Market Drayton | Style Optique
Facebook-f Instagram Linkedin-in Youtube Tiktok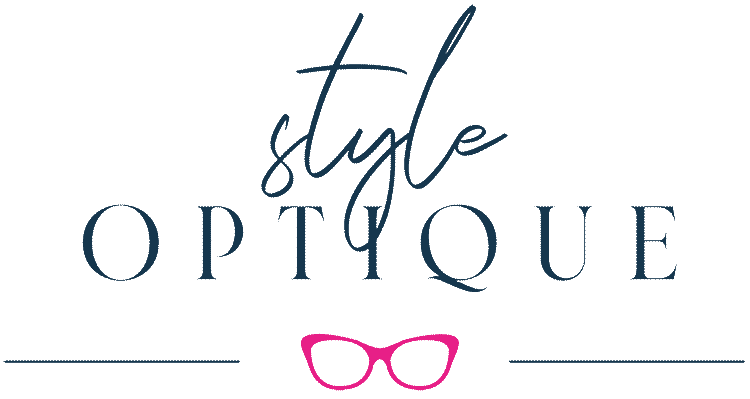 IN THE MEDIA
In October we held an exclusive two-day private view fashion event for our clients and in support of Severn Hospice. In an extremely challenging year for charity fundraisers, we really wanted to help support our local Market Drayton branch of the Severn Hospice Fundraising Group, who we've collaborated with previously. We are delighted to announce that with the help of our wonderful clients, the event raised a total of £1,000!
Thank you so much to everyone who helped support Severn Hospice and us at this event, we are extremely grateful.
See full press article here.
RECENT POSTS
Facebook Icon-instagram-1 Linkedin Youtube Tiktok
Award-winning Optical Boutique with luxury eyewear & bespoke service in Market Drayton | Style Optique
Privacy PolicyCopyright © 2022
Award-winning Optical Boutique with luxury eyewear & bespoke service in Market Drayton | Style Optique
Privacy PolicyCopyright © 2022