Award-winning Optical Boutique Style Optique are in the Media – LancashireLife
Style Optique with luxury eyewear & bespoke service in Market Drayton | Style Optique
Facebook-f Instagram Linkedin-in Youtube Tiktok
Award-winning Optical Boutique with luxury eyewear & bespoke service in Market Drayton | Style Optique
Facebook-f Instagram Linkedin-in Youtube Tiktok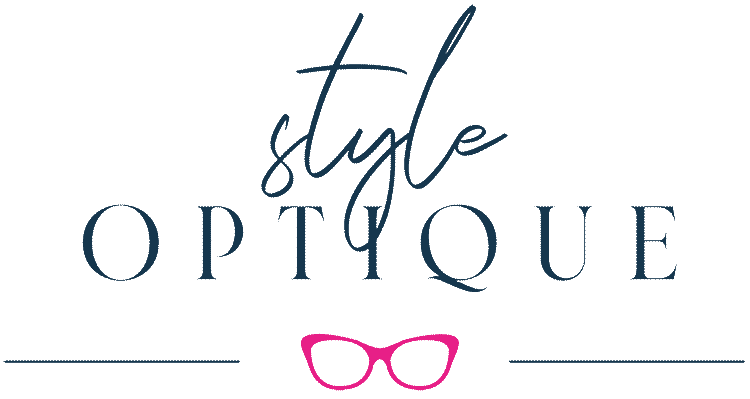 Style Optique In the Media – Lancashire Life
We were delighted that our Style Optique team were recently featured in the media in Lancashire Life Magazine by fellow image consultant, Sarah Harris, about the importance of eyewear style & colour (even if Zoe was featured as our client rather than her position of Dispensing Optician
)!
See the coverage in the magazine below.
Style Optique In the Media – LancashireLife
Style Optique
Here at Style Optique, we take a custom-tailored approach, because we believe that your glasses should be an expression of who you are, and make you feel and look your best every moment of every day.
At Style Optique, we're passionate about helping you maintain healthy eyes and clear vision. Our book an appointment page makes it easy to schedule an eye exam or consultation with our team. Learn more about our story and why we're committed to eye care.
Stay on Trend with Style Optique
Don't miss out on the latest trends in eyewear. Visit Style Optique today to find the perfect glasses or sunglasses to suit your style and needs.

RECENT POSTS
Facebook Icon-instagram-1 Linkedin Youtube Tiktok
Award-winning Optical Boutique with luxury eyewear & bespoke service in Market Drayton | Style Optique
Privacy PolicyCopyright © 2022
Award-winning Optical Boutique with luxury eyewear & bespoke service in Market Drayton | Style Optique
Privacy PolicyCopyright © 2022