Award-winning Optical Boutique with luxury eyewear & bespoke service in Market Drayton | Style Optique
Facebook-f Instagram Linkedin-in Youtube Tiktok
Award-winning Optical Boutique with luxury eyewear & bespoke service in Market Drayton | Style Optique
Facebook-f Instagram Linkedin-in Youtube Tiktok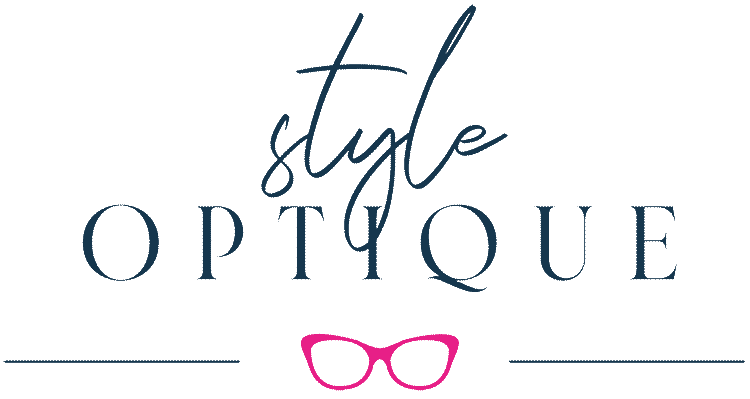 SOMETHING OLD, SOMETHING NEW!
We are making a plea for your second-hand and disused glasses, spectacles and eyewear in aid of a worthy charitable collection for 'Vision Aid Overseas'
As an incentive to you, our loyal customers, we are offering you £55.00 off any new eyewear purchases if you donate your second-hand eye wear, which can be exchanged at the practice throughout November 2019.
In addition, we will also be donating £10 from every single new pair of glasses purchased in November to the charity Vision Aid Overseas.
To donate, you can drop off  your old eyewear between glasses between 9am and 5pm, Monday to Friday or from 9am to 4pm on Saturday at the Mincher Lockett and Co. Practice on Cheshire Street near the Buttercross.
We are a multi award-winning, small and friendly boutique that provides expert style advice with some of the most beautiful, exclusive niche eyewear in the UK.
For further information about the practice, please click here- www.styleoptique.co.uk or call 01630 652945 and ask to speak with Eva or Sam. 

RECENT POSTS
Facebook Icon-instagram-1 Linkedin Youtube Tiktok
Award-winning Optical Boutique with luxury eyewear & bespoke service in Market Drayton | Style Optique
Privacy PolicyCopyright © 2022
Award-winning Optical Boutique with luxury eyewear & bespoke service in Market Drayton | Style Optique
Privacy PolicyCopyright © 2022