Award-winning Optical Boutique with luxury eyewear & bespoke service in Market Drayton | Style Optique

Facebook-f


Instagram


Linkedin-in


Youtube


Tiktok

Award-winning Optical Boutique with luxury eyewear & bespoke service in Market Drayton | Style Optique

Facebook-f


Instagram


Linkedin-in


Youtube


Tiktok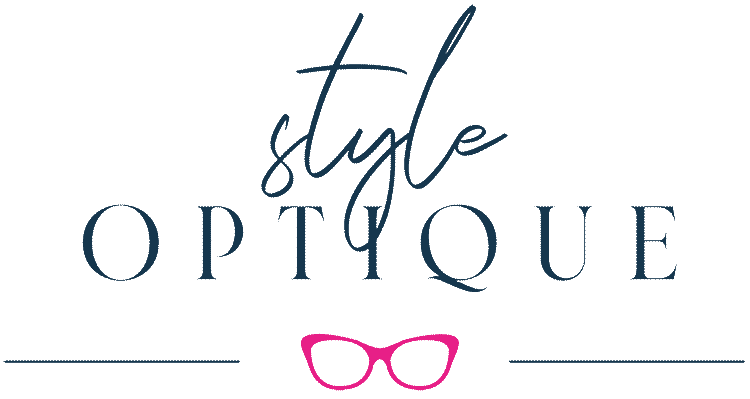 SSSHHHH – SIX SECRETS TO LOOKING STUNNING IN YOUR EYEWEAR – TIP 6
Are you looking for a new pair of glasses but struggling to know which frames suit you best?
You are not alone. Many people struggle to know which frames flatter them when choosing fabulous eyewear. This is why all of our team have dedicated style training in addition to clinical, so we can best help you discover the perfect eyewear for you.
To help you, we are going to share our six secret hints on how to look and feel great in your eyewear over the next few days- but sssshhhh, don't tell anyone else!
Six Secrets to looking Stunning In Your Eyewear- Tip 6
Six Top Tips to looking Stunning in Your Eyewear
TIP 6
Express Your Personality!
This is the last of my top six tips and is the most important! Your eyewear sits in the centre of your face for everyone to see & it should be an extension of you. Therefore, not only should it complement your colouring and facial features – as we have mentioned in previous tips – but should also be perfectly placed to help express who you are.
There are six main different style personalities and most of us will be dominant in two or more of these depending on our lifestyle, hobbies and working environment. Each personality prefers a different look in their eyewear and it is the reason your best friend may love bright wacky clothes/eyewear, whilst you may prefer something more understated.
It's important that you feel like yourself in your new glasses and purchasing your new eyewear should feel as good as purchasing a brand new outfit, making you stand up tall and feel fantastic!
We take the time to discover your unique style personality and present you with a selection of frames from our collection of over 1000- which will be perfect for you! We are the only practice in the UK who will endeavour to do this!
Creative Eyewear Personality
Creating a piece of art on your face, with unique shapes, colours and styles is key for you!
Natural Style Personality
Comfort, durability and frames which feel substantial are key for you
Dramatic Eyewear Personality
Creating drama with bright/high contrast colour combinations and extreme fashion forward shapes are key for you!
Classic
Timeless, structured and classic designs are key for you
Romantic Eyewear Style Personality 
Softer shapes and interesting details are key for you!
City Chic/ International Style Personality 
Elegant, sophisticated yet on trend is key for you
Do you recognise yourself in any of the style personalities, or perhaps you are a mix?
Don't miss out!
To receive immediate updates on our forthcoming advice, like our social media feeds on facebook or twitter
Let us help you
We have a dedicated styling team to help you find the perfect coloured frames to compliment your complexion.
Book an appointment today with one of our fully trained and experienced Opticians and  stylists, call 01630 652945.
We are a multi-award-winning, small and friendly boutique in Market Drayton that provides expert style advice with the most beautiful, exclusive eyewear in the UK.

RECENT POSTS




Facebook


Icon-instagram-1


Linkedin


Youtube


Tiktok

Award-winning Optical Boutique with luxury eyewear & bespoke service in Market Drayton | Style Optique
Privacy PolicyCopyright © 2022
Award-winning Optical Boutique with luxury eyewear & bespoke service in Market Drayton | Style Optique
Privacy PolicyCopyright © 2022