Six Secrets to looking Stunning In Your Eyewear – Tip 5
Award-winning Optical Boutique with luxury eyewear & bespoke service in Market Drayton | Style Optique

Facebook-f


Instagram


Linkedin-in


Youtube


Tiktok

Award-winning Optical Boutique with luxury eyewear & bespoke service in Market Drayton | Style Optique

Facebook-f


Instagram


Linkedin-in


Youtube


Tiktok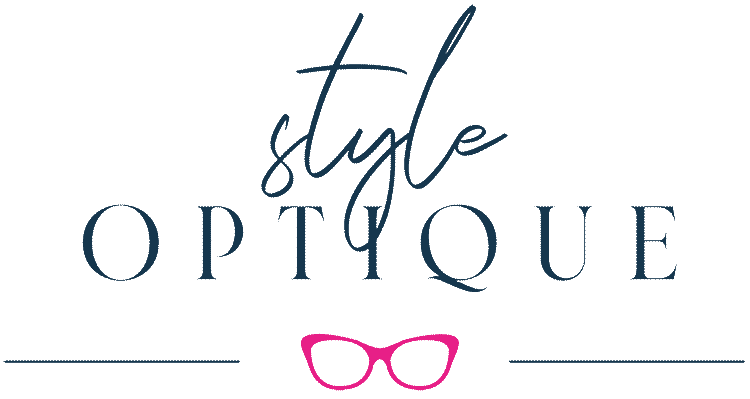 SSSHHHH – SIX SECRETS TO LOOKING STUNNING IN YOUR EYEWEAR – TIP 5
Are you looking for a new pair of glasses but struggling to know which frames suit you best?
You are not alone. Many people struggle to know which  frames flatter them when choosing fabulous eyewear. This is why all of our team have dedicated style training in addition to clinical, so we can best help you discover the perfect eyewear for you.
To help you, we are going to share our six top tips and secrets hints on how to look and feel great in your eyewear over the next few days- but sssshhhh, don't tell anyone else!
Six Secrets to looking Stunning In Your Eyewear
Six Top Tips to looking Stunning In Your Eyewear
TIP 5
Focus On Your Best Features!
One of the great things about using eyewear as an accessory is that you can really use it to enhance your very best features.
Do you have cheekbones to die for?  Then choosing frames which angle upwards can really show them off. A cat eye can be a great choice for the ladies, it also draws the eyes upwards creating an instant face lift.
Here's a great example of a frame (from our BOZ eyewear collection) which really accentuates all the angles in the models face, allowing her cheekbones to really stand out! If you are not quite this brave, a frame with a subtle, soft uplift would work well too.
Eyes
Do you get complimented on your striking eyes? You can really accentuate your eyes and make them dazzle by matching a frame with some of your subtle colour detail in your eyes.
This is a great example of a frame which really highlights the models striking eyes. Notice how the subtle greens, browns, orange and yellow tones in her natural eye colour are being echoed in the frame -making her eyes really stand out.
Don't miss out!
To receive immediate updates on our forthcoming advice, like our social media feeds on facebook or twitter
Let us help you
We have a dedicated styling team to help you find the perfect coloured frames to compliment your complexion. We offer a limited number of eyewear styling consultations (book in for Free eyewear styling consultation and £50 gift certificate if you mention this blog ) from Monday to Saturday at our practice in Market Drayton.
Book an appointment today with one of our fully trained and experienced Opticians and  stylists, call 01630 652945.
We are a multi-award-winning, small and friendly boutique in Market Drayton that provides expert style advice with the most beautiful, exclusive eyewear in the UK.

RECENT POSTS




Facebook


Icon-instagram-1


Linkedin


Youtube


Tiktok

Award-winning Optical Boutique with luxury eyewear & bespoke service in Market Drayton | Style Optique
Privacy PolicyCopyright © 2022
Award-winning Optical Boutique with luxury eyewear & bespoke service in Market Drayton | Style Optique
Privacy PolicyCopyright © 2022