Award-winning Optical Boutique with luxury eyewear & bespoke service in Market Drayton | Style Optique
Facebook-f Instagram Linkedin-in Youtube Tiktok
Style Optique Award-winning Optical Boutique with luxury eyewear & bespoke service in Market Drayton | Style Optique
Facebook-f Instagram Linkedin-in Youtube Tiktok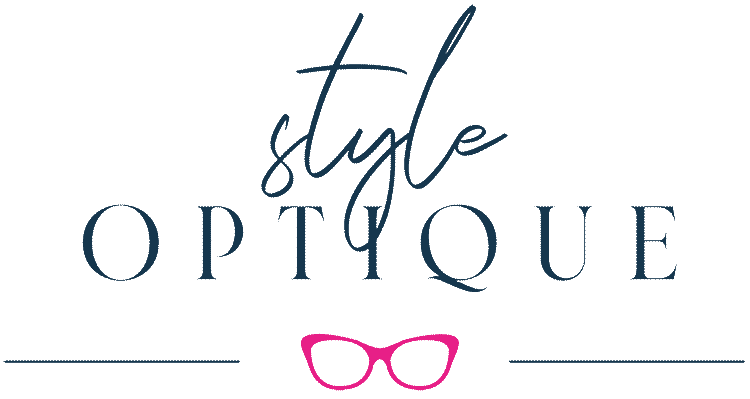 WE'VE BEEN SHORTLISTED AS FINALISTS FOR NATIONAL OPTICIANS AWARDS 2021
Great news – we are delighted to have been short listed as finalists for the National Optician Awards in the category 'Fashion Practice of the Year 2021' for the fifth consecutive year.
A HUGE congrats to our amazing Dispensing Optician, Zoe Witham, who has also been shortlisted as a finalist in the 'Dispensing Optician of the Year 2021' category.
Additionally, practice owner, Eva Davé, has been nominated as a finalist in another category 'Optical Supplier of the Year 2021' with her online training platform 'The Eyewear Styling Academy', launched for the optical trade industry in 2018.
What the Judges Said about Finalists 
The judges of the 'Fashion Practice of the Year' category will be looking for practices who are demonstrating their ability to promote and retail fashion eyewear in a leadership role, especially in their community, as well as understanding the importance of colour and stylish eyewear that makes their practice stand out.
In the  'Dispensing Optician of the Year' category the judges will be looking for an excellent dispensing optician with great communications skills, expertise with eyecare solutions, clinical excellence and all-round practice skills who champions dispensing.
Finalists Awards Date
The prestigious award ceremony will take place on the evening of Thursday 2nd December 2021 at the Grosvenor House Hotel, Park Lane, London. This will be a great chance for us to get our glad rags on – Wish us luck!
Further information about our styling consultations services please call 01630 652945 and ask to speak with Eva.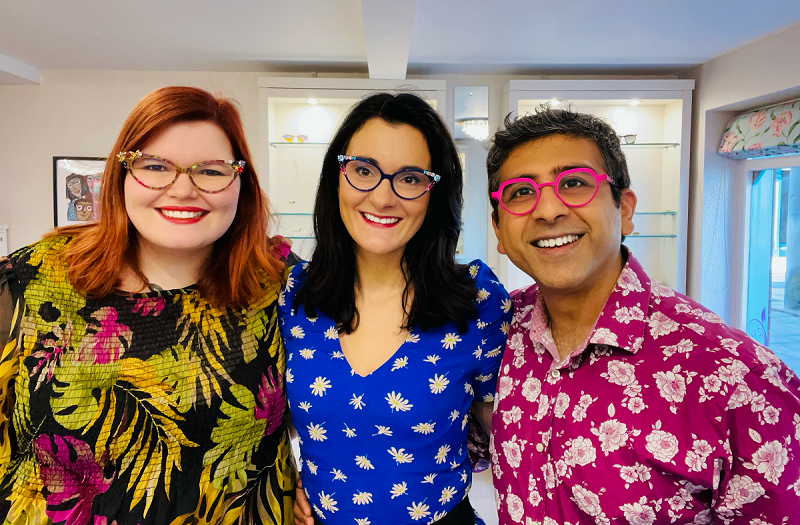 RECENT POSTS
Facebook Icon-instagram-1 Linkedin Youtube Tiktok
Award-winning Optical Boutique with luxury eyewear & bespoke service in Market Drayton | Style Optique
Privacy PolicyCopyright © 2022
Optical Boutique with luxury eyewear & bespoke service in Market Drayton | Style Optique
Privacy PolicyCopyright © 2022