Award-winning Optical Boutique with luxury eyewear & bespoke service in Market Drayton | Style Optique
Facebook-f Instagram Linkedin-in Youtube Tiktok
Award-winning Optical Boutique with luxury eyewear & bespoke service in Market Drayton | Style Optique
Facebook-f Instagram Linkedin-in Youtube Tiktok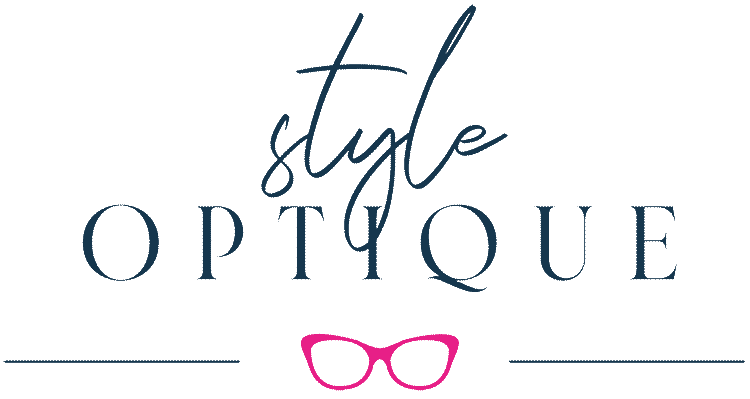 OUTSTANDING CUSTOMER SERVICE AWARD
We are delighted to have been shortlisted as a finalist for the second time in the category of 'Outstanding Customer Services' in this year's Shropshire Virtual Business Awards –  the same category in which we won in 2017.
The judges are looking for companies who go the extra mile in looking after customer needs, judged on: evidence of exceeding customer expectations, measuring customer satisfaction, and acting on their feedback; Training and development in customer handling and service skills; and awards, accolades and customer testimonials.
Shropshire Business Awards event, which has become established as the largest on the Shropshire business calendar, is being delivered virtually this year with a live online stream on Friday 20th November 2020 when the results and winners of all categories will be announced. 
At Style Optique we are truly independent in the field of optical style and carry some of the World's most beautiful, unique, independent eyewear brands.  We offer exceptional optical services, expert eyewear styling advice, a great experience and exceptional, often exclusive, eyewear.
For further information about the practice, please visit the website:- www.styleoptique.co.uk or call 01630 652945 and ask to speak with Eva. 
RECENT POSTS
Facebook Icon-instagram-1 Linkedin Youtube Tiktok
Award-winning Optical Boutique with luxury eyewear & bespoke service in Market Drayton | Style Optique
Privacy PolicyCopyright © 2022
Award-winning Optical Boutique with luxury eyewear & bespoke service in Market Drayton | Style Optique
Privacy PolicyCopyright © 2022