Award-winning Optical Boutique with luxury eyewear & bespoke service in Market Drayton | Style Optique

Facebook-f


Instagram


Linkedin-in


Youtube


Tiktok

Award-winning Optical Boutique with luxury eyewear & bespoke service in Market Drayton | Style Optique

Facebook-f


Instagram


Linkedin-in


Youtube


Wordpress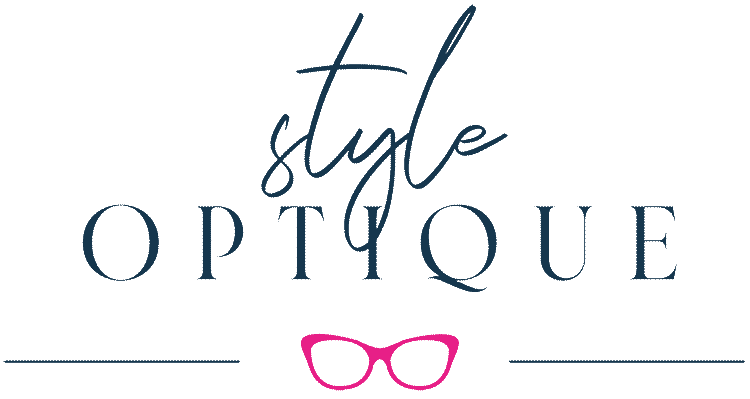 NEW YEAR, NEW COLOUR
New Year New Colour at Style Optique
At Style Optique, we understand the importance of maintaining good eye health.  However we also focus on the style and colour of eyewear.
Pantone have announced the colour of the year 2022 is 'Very Peri'!
Described as a 'dynamic periwinkle blue with a vivifying violet red undertone" it blends the faithfulness & constancy of blue with the energy and excitement of red.
New Year New Colour at Style Optique
New Year New Colour at Style Optique
Recognised globally as a leading source of colour expertise, Pantone Color Institute provides colour insights and solutions; collaborating with clients to strategically address colour challenges and develop a colour and design approach consistent with their brand vision.
New Year New Colour at Style Optique
See what the media had to say about it here.
See what pantone have to say.
We look forward to seeing it out and about on your eyewear this new year!
New Year New Colour at Style Optique
From all of us at Style Optique.
At Style Optique, we're passionate about helping you maintain healthy eyes and clear vision. Our booking page makes it easy to schedule an eye exam or consultation with our team. We also offer a range of stylish and functional glasses and sunglasses in our collections.
Find Your Perfect Pair of Glasses at Style Optique
At Style Optique, we believe that glasses should be both functional and fashionable. Our styling consultation service can help you find the perfect frames to suit your face shape and personal style. Learn more about our story and why we're passionate about eye care.
Take Care of Your Glasses with Style Optique.
Don't let dirty or damaged glasses affect your vision and style. Visit Style Optique today to get expert advice and find the perfect eyewear to suit your needs and taste.
RECENT POSTS




Facebook


Icon-instagram-1


Linkedin


Youtube


Tiktok

Award-winning Optical Boutique with luxury eyewear & bespoke service in Market Drayton | Style Optique
Privacy PolicyCopyright © 2022
Award-winning Optical Boutique with luxury eyewear & bespoke service in Market Drayton | Style Optique
Privacy PolicyCopyright © 2022