Eyewear and Style Events
Award-winning Optical Boutique with luxury eyewear & bespoke service in Market Drayton | Style Optique
Facebook-f Instagram Linkedin-in Youtube Tiktok
Award-winning Optical Boutique with luxury eyewear & bespoke service in Market Drayton | Style Optique
Facebook-f Instagram Linkedin-in Youtube Tiktok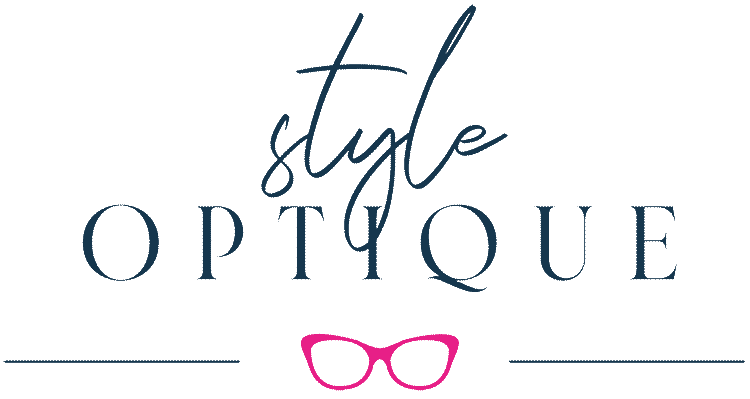 EYEWEAR AND STYLE EVENTS
If Market Drayton is too far for you to visit, but you and your friends are interested in being styled in some of the world's most amazing eyewear, then we can come to YOU! If there is a minimum of 10 people interested in purchasing eyewear, we will bring a selection of world class eyewear and conduct style consultations on you and your group. We'll also bring fizz and we have a dedicated styling team to help you find the perfect frames to compliment your complexion. Watch our short video below about our stylish events.
Here at Style Optique, we take a custom-tailored approach, because we believe that your glasses should be an expression of who you are, and make you feel and look your best every moment of every day.
Come in and enjoy a cup of tea or a glass of fizz while enjoying bespoke service from our friendly staff at our award-winning boutique Optical Boutique in Market Drayton.
Get in touch via info@styleoptique.co.uk or call 01630 652945.
RECENT POSTS
Facebook Icon-instagram-1 Linkedin Youtube Tiktok
Award-winning Optical Boutique with luxury eyewear & bespoke service in Market Drayton | Style Optique
Privacy PolicyCopyright © 2022
Award-winning Optical Boutique with luxury eyewear & bespoke service in Market Drayton | Style Optique
Privacy PolicyCopyright © 2022