Award-winning Optical Boutique with luxury eyewear & bespoke service in Market Drayton | Style Optique
Facebook-f Instagram Linkedin-in Youtube Tiktok
Award-winning Optical Boutique with luxury eyewear & bespoke service in Market Drayton | Style Optique
Facebook-f Instagram Linkedin-in Youtube Tiktok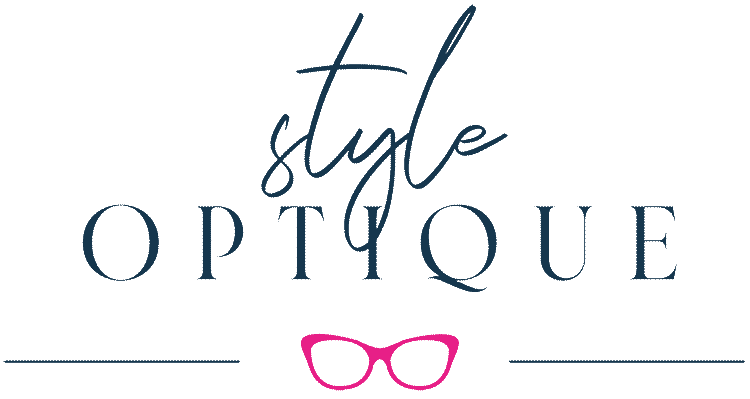 IN THE MEDIA
Eva was recently asked to contribute to an eye health article which appeared in the stylish National Lifestyle Magazine, Platinum!

Here she gives her tips on how to maintain great eye health!
STYLE OPTIQUE
At Style Optique, we're passionate about helping you maintain healthy eyes and clear vision. Our book an appointment page makes it easy to schedule an eye exam or consultation with our team. Learn more about our story and why we're committed to eye care.
Stay on Trend with Style Optique
Don't miss out on the latest trends in eyewear. Visit Style Optique today to find the perfect glasses or sunglasses to suit your style and needs

RECENT POSTS
Facebook Icon-instagram-1 Linkedin Youtube Tiktok
Award-winning Optical Boutique with luxury eyewear & bespoke service in Market Drayton | Style Optique
Privacy PolicyCopyright © 2022
Award-winning Optical Boutique with luxury eyewear & bespoke service in Market Drayton | Style Optique
Privacy PolicyCopyright © 2022